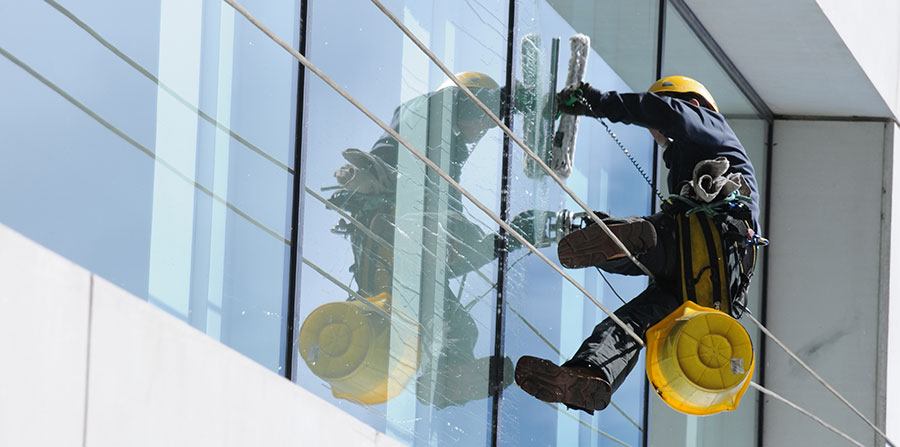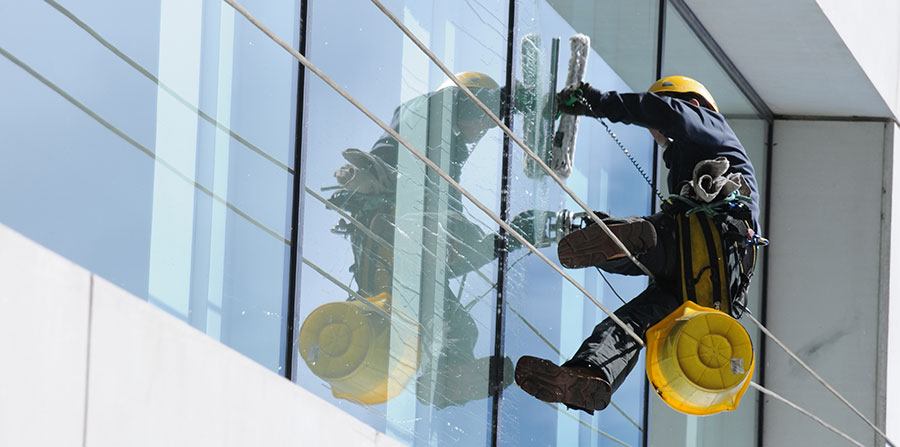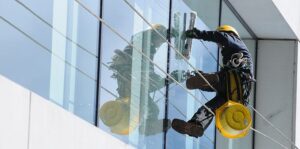 Your windows are a reflection of your business…both literally and figuratively.  Spring is a great time to have your windows cleaned to let the sun shine in!
Our window cleaning company in Denver promises you will receive the finest service available.  We train and ensure that all of our cleaners provide a streak free window clean.  We clean the window frame as well.  Beyond a professional level of cleanliness, we also ensure that our staff observes industry best practices for safely and sustainability.  Our staff is regularly trained and equipment maintained to keep everyone safe and productive.  Because of our diligence to safety and quality, we are able to quickly get the job done right.
You will find that our pricing is entirely based on your needs.  Every business is different and we want to make sure that you are getting the exact janitorial services you require.  No more…no less.  Simply let us know your specific needs for window cleaning in Denver and we will put together a pricing package just for your company.
As always, regular janitorial customers receive a discount for additional services such as window cleaning.